BUNDLE YOUR BENEFITS
Avoid the headaches and hassle associated with multiple vendors. Let HealthEquity manage everything end to end. We'll help you unlock economies of scale and get bundled pricing you won't find anywhere else.
SIMPLIFY
Imagine logging into a single platform that puts exactly what you need all in one place. Choose HealthEquity and enjoy a faster, smoother administrative experience.
BE CONFIDENT
Work with an industry leader and deliver best practices at a lower cost. Our experience serving 100,000+ organizations enables us to deliver custom solutions for your unique business needs.
MAKE A DIFFERENCE
We care about your people. That's why our approach is driven by a singular mission: To connect health and wealth. We don't just administer benefits—we empower you to change people's lives.
Custom integrations
Streamline workflows using no-cost integrations with your health plan, retirement provider, and payroll administrator.
Fast onboarding
Easily transfer member files from any platform or payroll vendor. Plus, we'll execute bulk transfers automatically.
24/7 member services
Call or chat day or night. Our US-based service team measures success by problems solved—not call times.
Industry advocacy
Stay apprised of upcoming regulatory changes and get timely updates to help ensure compliance. We're in constant contact with state and federal decisionmakers.
Security
Expect industry-standard encryption and member privacy protocols. We offer two-factor authentication, biometric login and ongoing surveillance.
Inspiring education
Give your people on-screen tutorials, webinars, user-guides, and more. We'll help you maximize adoption, engagement and account optimization.
NATIONALLY ENDORSED BY THE DAVE RAMSEY SHOW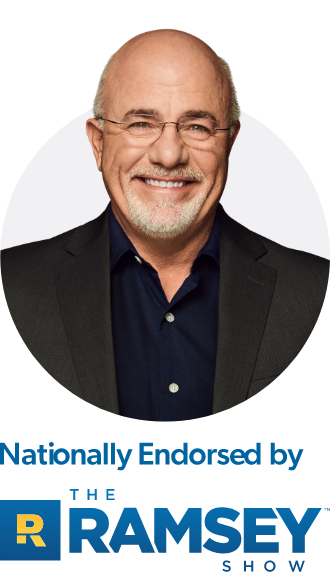 "A health savings account is the perfect plan for managing the high cost of healthcare...At Ramsey Solutions and even for my family, we trust the team at HealthEquity."
-Dave Ramsey
READY TO ACT?
Get your Total Solution consultation today.
HealthEquity does not provide legal, tax or financial advice.