BUNDLE YOUR BENEFITS
Avoid the headaches and hassle associated with multiple vendors. Let HealthEquity manage your entire benefits lineup end to end. We'll help you unlock economies of scale and give your clients bundled pricing they won't find anywhere else.
SIMPLIFY
Choose HealthEquity and enjoy a faster, smoother administrative experience. Our broker desktop makes it easy to manage client accounts, generate reports and view helpful analytics. Plus, find us on your preferred benefits administration platform to streamline enrollment and gain total visibility into your book of business.
BE CONFIDENT
Work with an industry leader and deliver best practices at a lower cost. Our experience serving 100,000+ organizations enables us to deliver custom solutions for your clients' unique business needs.
MAKE A DIFFERENCE
We care about people. That's why our approach is driven by a singular mission: To connect health and wealth. We don't just administer benefits—we empower you to change people's lives.
BUILD LOYALTY AND STRENGTHEN RELATIONSHIPS
Custom integrations
Tap into thousands of no-cost integrations with health plans, retirement providers, benefit administrator platforms, payroll administrators, and more.
Security
Expect industry-standard encryption and member privacy protocols. We offer two-factor authentication, biometric login and ongoing system surveillance.
24/7 call and chat
Wow your clients with a remarkable member experience. Our US-based service team measures success by problems solved — not call times.
Sales enablement
Access our library of hard-hitting sales collateral and original thought leadership. We make it easy to start conversations and close deals.
Fast enrollment
We give you several convenient options to enroll new groups. Plus, we'll execute bulk transfers automatically.
Continuing education
Stay at the top of your profession. Register for free certification, license renewal, and ongoing professional training.
NATIONALLY ENDORSED BY THE DAVE RAMSEY SHOW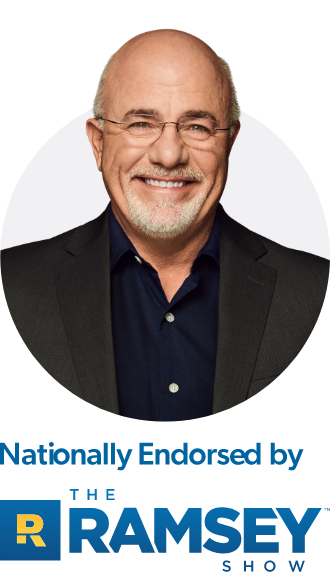 "A health savings account is the perfect plan for managing the high cost of healthcare...At Ramsey Solutions and even for my family, we trust the team at HealthEquity."
-Dave Ramsey
READY TO ACT?
Get your Total Solution consultation today.
Register
HealthEquity does not provide legal, tax or financial advice.